The 3 Stars Hotel dei Mille in Rome offers a wide range of services to make the stay of its guests as comfortable and pleasant as possible.
First, the property has a breakfast room where a delicious continental breakfast is served each morning, with a variety of options to choose from to suit every taste.
The hotel reception is attentive and helpful, run by a family that will take care of every need of guests. The reception staff can provide information on all the activities and excursions that can be done in Rome, as well as help guests to book sightseeing tours and tickets to attractions.
Hotel dei Mille also offers a transfer service from Rome's main airport to the hotel, to ensure a stress-free and worry-free arrival for guests.
The facilities of the structures

Breakfast
Hall

Free
WiFi

Paid
Parking

Airport
Transfers

Daily cleaning
for a fee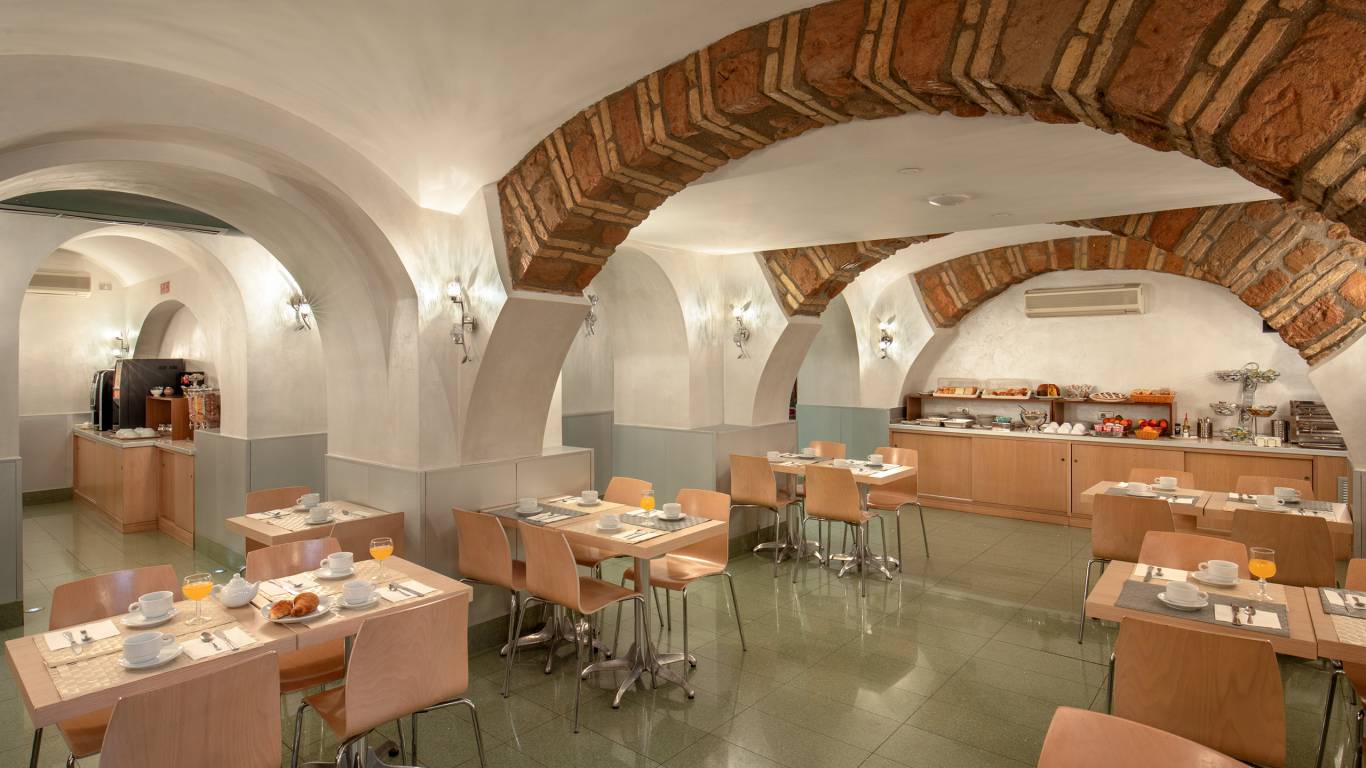 Facilities in the rooms

Free
WiFi

Smart Tv
LED

Air
Conditioning

Safe
in room

Hairdryer
room

Bed linen and
towels

Fine
Furnished

Kettle and
e coffee maker

Room
Service

Daily cleaning
for a fee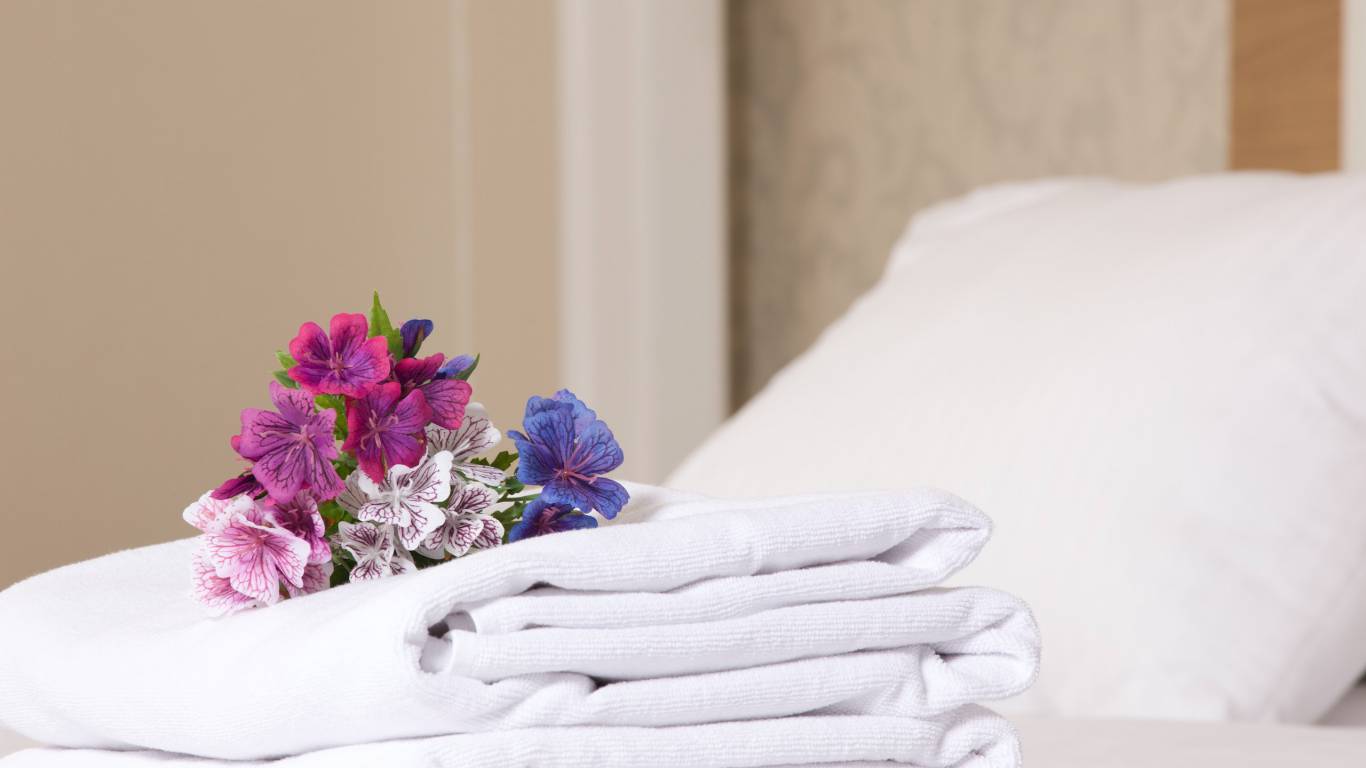 HOTEL DEI MILLE
ROME
Via dei Mille 7/b - 00185 Rome, Italy
Phone: +39 06491313
info@hoteldeimille.it
Contact us
How to get
Book now